LA8AK
11a. German radio communication equipment
---
German radio communication receivers


German WWII radio transmitters
German WWII radio transceivers
23r Philips portable equipment
Accessories (Sonstiges):
34a Luftwaffe equipment not covered on the other pages (planned)
11e Zubehör
28c NA6/NA6a mains power supply unit
Find valve data:

Technical information not covered in the selection above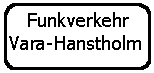 Hansthom II-Vara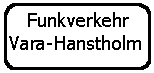 11c List of components


Pg-33b. Trägerfrequenzgeräte Carrier frequency equipment


Pg-35a Some units from German radar equipment


C13 Test equipment for boatanchor receivers [under construction]
e74 Signal Bulletins for German radio equipment


(dt.Funk Stellen)

Technical articles under preparation (received from PA0SE Dick Rollema):
10a Introduction to German World War II Radio Equipment
12a. German World War II Radio Equipment - Köln E52 receiver - part 1 (PA0SE Dick Rolema)
12b. German World War II Radio Equipment - Köln E52 receiver - part 2 (PA0SE Dick Rolema)
12c. Lorenz Shortwave Receiver Lo6K39a (Lo6L39), The ultimate TRF set [PA0SE]
12d. Telefunken World War II Superheterodyne Receiver Kw.E.a (Lw.E.a) [PA0SE]
12e. Telefunken World War II Universal TRF receiver Torn.E.b [PA0SE]

| | | | |
| --- | --- | --- | --- |
| AF3 | AF100 | LV1 | LD5 |
| RL4,8P15 | RL12P50 | LS50 | GU50 |
---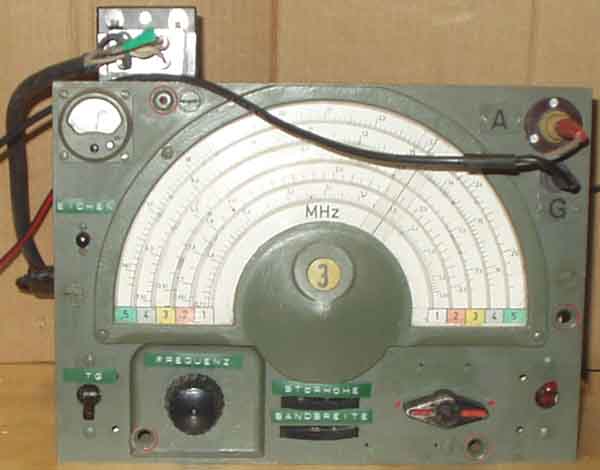 LA6NCA DC/DC inverter operated on 12VDC for battery operated receivers.
The converter is seen over left corner of the Fu.H.E.u.
See more details on page E97
---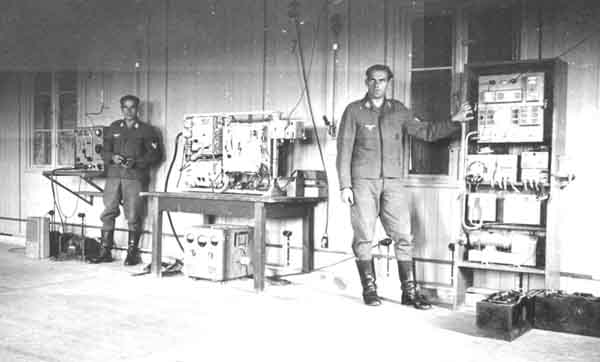 ---
994. Detailed index of all technical notes on this site

I enjoy collecting these items and I will show them on my website for others to
enjoy. I am not interested in selling them, however - please do not ask.
Instead, I hope to help others who collect this type of gear and would like to
hear from them.

MailWasher: All incoming mails are filtered using MailWasher, so please use an
intelligent title so it is possible to distinguish between friends and spammers.
---
Last updated: 2004.11.21




Correspondence: You may write in English or German, Danish or Swedish, but I will reply in English (or Norwegian)