(ew) Wehrmacht radio equipment
---
click on the picture(s)
Description
Picture
pg ee

Luftwaffe Equipment
(FuG25a)
em)

Kriegsmarine equipment
(T9K39)
French equipment (52)
Philips equipment (53a)
pg33a

Radio Link equipment
(SEG2T)
Coast fortresses
k31
Radar (pg k51) (35a)
Type
Click on the picture
Accesories
pg 22h)

Fu.H.E.c
DF receiver
pg "r11")

FuH.E.u
DF receiver
Pg 22b)

Kw.E.a

0,98...10,2MHz
RX

pg 28c) NA6a
Pg 22c)

Lw.E.a
LW-receiver

pg 28c) NA6a
Pg 24b)

Mw.E.c
MW-receiver
Pg 22a)

Torn.E.b
Universal RX



EW.b and EW.c (pg 28b)
Pg 25a)

Torn.Fu.b1
80m AM/CW TX/RX

Torn.Fu.c
160m AM/CW TX/RX



Part of remote control unit
Pg. 25d)

Torn.Fu.d2
portable transcvr


Part of remote control unit
Feld Fu b
Pg 24t)

UkwEd
Panzer RX
Pg 24t)

UkwEd1
Panzer RX
pg 24t)
Ukw.E.e and
Ukw.E.h
Panzer RX
pg 30g

10W.S.c and
20W.S.d
Panzer TX



Pg 31a)

15WSEa
15WSEb
transceiver
pg 30m)

80W.S.a
(160m TX)
pg 31j)
JO20K42
transm/receiver
Wehrmacht Rundfunkempfänger WR1/P + WR1/T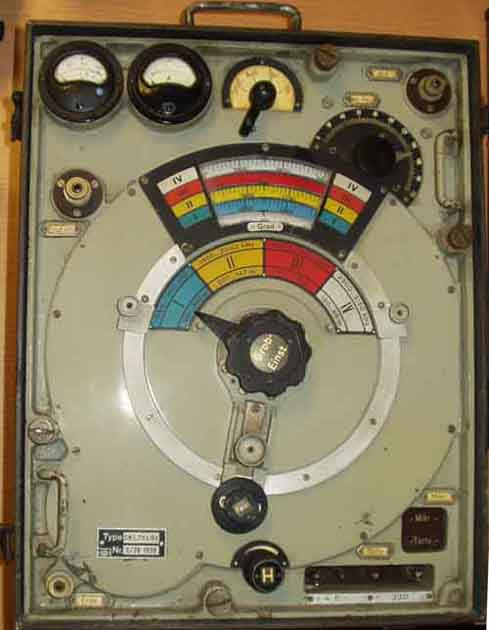 5W tornistersender
n71 Repair of a defect LwEa
n72 Feldfu.Bertha
n73 Feldfunksprecher b1, b2 und c, Frequenzprüfgerät f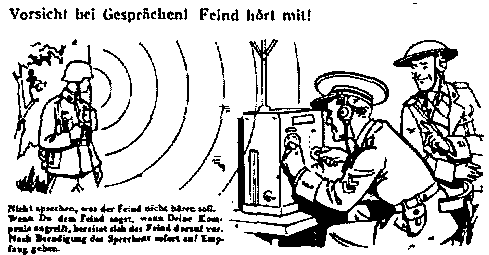 ---

Correspondence: You may write in English or German, Danish or Swedish, but I will reply in English (or Norwegian)

I enjoy collecting these items and I will show them on my website for others to enjoy. I am not interested in selling them, however - please do not ask.
Instead, I hope to help others who collect this type of gear and would like to hear from them.
---
BACK

Last update 2004.12.28