(e). German WW2 radio communication equipment
---
News about this site, see page 91n





Kw.E.a is probably the best functioning of all the German communication receivers.
With the proper function settings and simple modification the performance may be compared to later receivers like Drake 2-B and Collins 51-S, in fact the Collins receiver needs some modifications for perfect operation on SSB and it uses similar AGC-amplifier (click on the picture to navigate).
---

Intention for the German radio and radar pages:
The intention is not to copy the more professional style you find on many other sites, which in my opinion takes a lot of work to present little info. It is no good reason for shown a lot of small picture with inadequate text, with the possibility to click on the picture to have a little larger micro-picture without text, but show some observations and references I have collected with actual information on the actual page or referred to when too much to display on the first page. I am aware that it may not look professional, and I am critized for it, but professionalism doesn't make anything alone. In the data-age the tool update seems often to be more important than to make anything useful at all. My hobby is not to plan to do something some time in the future.
---
Click on the picture(s) to navigate
Kriegsmarine equipment
(T 9 K 39 RX shown)
Luftwaffe Equipment
(FuG 25a IFF shown)
Wehrmacht Equipment
(Torn. E. b =
24b-305 (1938)
RX
French equipment (52)
Philips equipment (53a)
Radio Link equipment
(SEG2T shown)
Coast fortresses
in this area
page k1
Radar equipment
(Wurzburg Riese)

Click on the picture(s) to navigate
---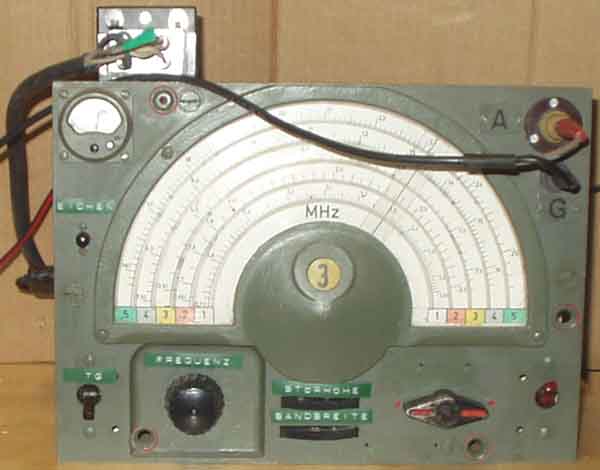 LA6NCA DC/DC inverter operated on 12VDC for battery operated receivers.
The type 1 converter is seen over left corner of my Fu.H.E.u., more details on page e97
---

e11 RX IF List I (German), based on handbooks and different sources


e12 Data for German communication receivers


e13 RX IF List II (non-German), based on info from G3VA and other sources


f11 Some more receivers


f12 SSB Conversion (part II) for surplus RX


f13 SSB conversions (part I) for surplus RX


11a The old page for German Radio communication equipment


35a. German Radar equipment



ea. more information about WWII radio communication and other

---
Technical articles under preparation (received from PA0SE Dick Rollema):
10a Introduction to German World War II Radio Equipment
10b. Telefunken World War II Universal TRF receiver Torn.E.b [PA0SE]
12a. German World War II Radio Equipment - Köln E52 receiver - part 1 (PA0SE Dick Rolema)
12b. German World War II Radio Equipment - Köln E52 receiver - part 2 (PA0SE Dick Rolema)
12c. Lorenz Shortwave Receiver Lo6K39a (Lo6L39), The ultimate TRF set [PA0SE]
12d. Telefunken World War II Superheterodyne Receiver Kw.E.a (Lw.E.a) [PA0SE]

994 technical topics index
996. Hellschreiber at Dayton Hamvention 2003

another intersting site is
Foundation for German communication and related technologies
---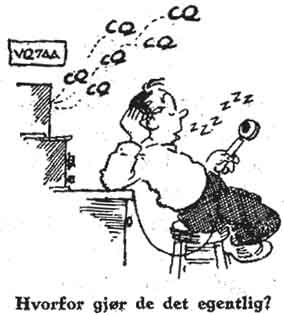 ---

I enjoy collecting these items and I will show them on my website for others to enjoy. I am not interested in selling them, however - please do not ask.
Instead, I hope to help others who collect this type of gear and would like to hear from them.

All incoming mails are filtered using MailWasher, so please use an intelligent title so it is possible to distinguish between friends and spammers.

---
---

e/m
---
Last update 2004.11.29