Antenna topics
---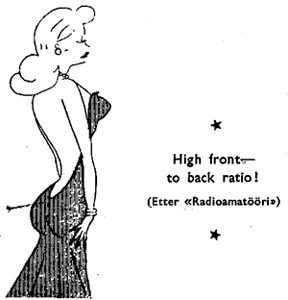 High front to back ratio!

994 technical topics index
c96 technical articles in different magazines (download index)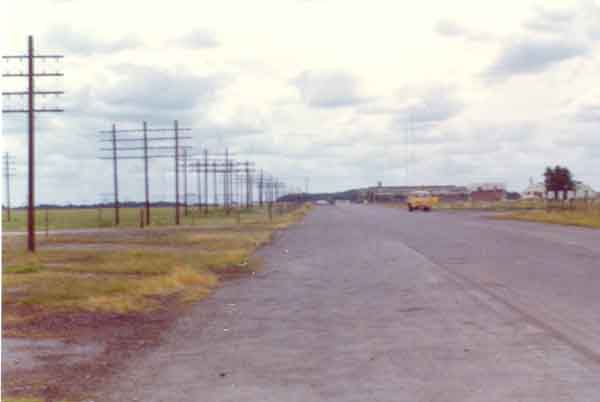 Bearley Radio, near Stratford-upon-Avon, Warks.:
These are not telephone lines, but feeders to antennas for the main building in the background,
I was on technician officer exchange from Norwegian telecomms at the P.O. IMTR-RES LABS in 1973/74.

---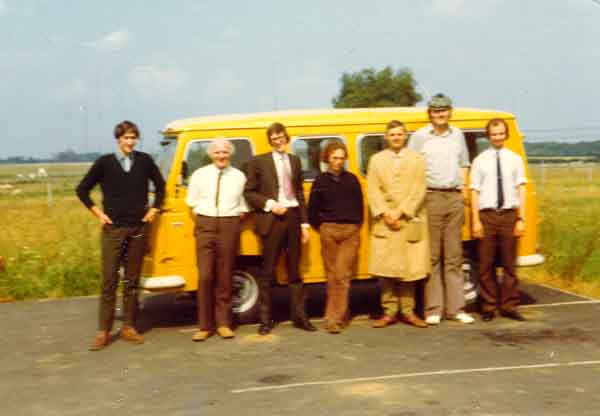 Here we are - some of the gang at P.O. IMTR-RES LAB at Bearley (June 74)

---

n91 What do you know about technical news- and discussion groups?

---

---