g31. Various notes and BC receivers
---

B). Amateur radio and related equipment


g32. BC-radio, VHF adaptor, Low voltage operation, Q-multiplier, Volksempf.


g42. Selcall decoder and tone-oscillator for manual public mobile radio systems


g30. Misc. radio-related pages, Radio stations etc
..... c96 technical articles in different magazines (download)
---

Rescued coilset from old radio receiver from the 20's (suppose it has three bands).
---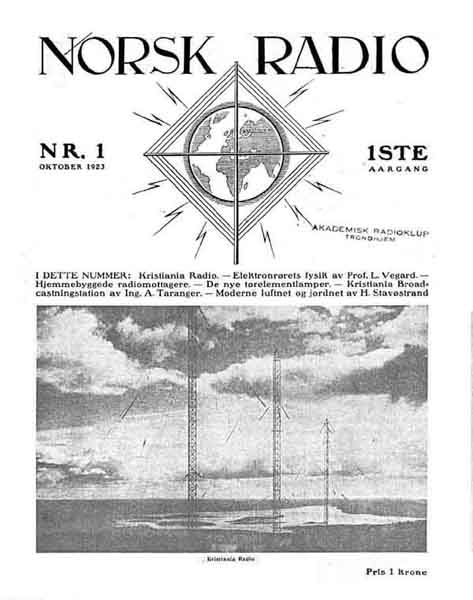 Norsk Radio Nr. 1, Oktober 1923
I dette nummer: Kristiania Radio- - Elektronrørets fysik av Prof. L. Vegard. -
Hjemmebyggede radiomottagere. - De nye tørelementlamper. -
Kristiania Broadcastingstation av Ing. A. Taranger. -
Moderne luftnet og jordnet av H. Stavøstrand

---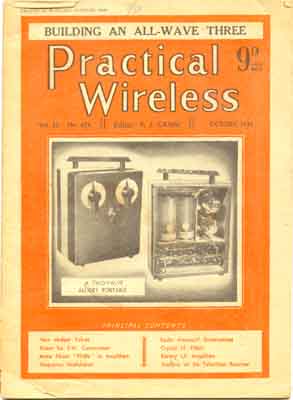 Practical Wireless Vol. 22. No. 484. October 1946
---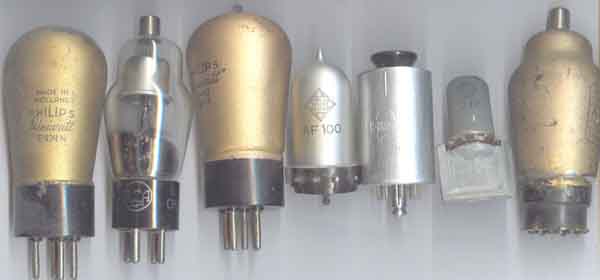 Receiving valves from the 30's with the modernized RV12P2000
---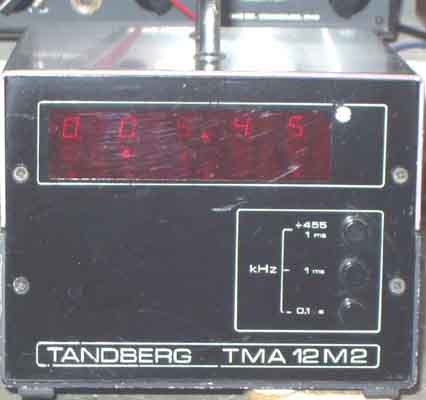 Tandberg TMA 12M2 frequency counter
---

---